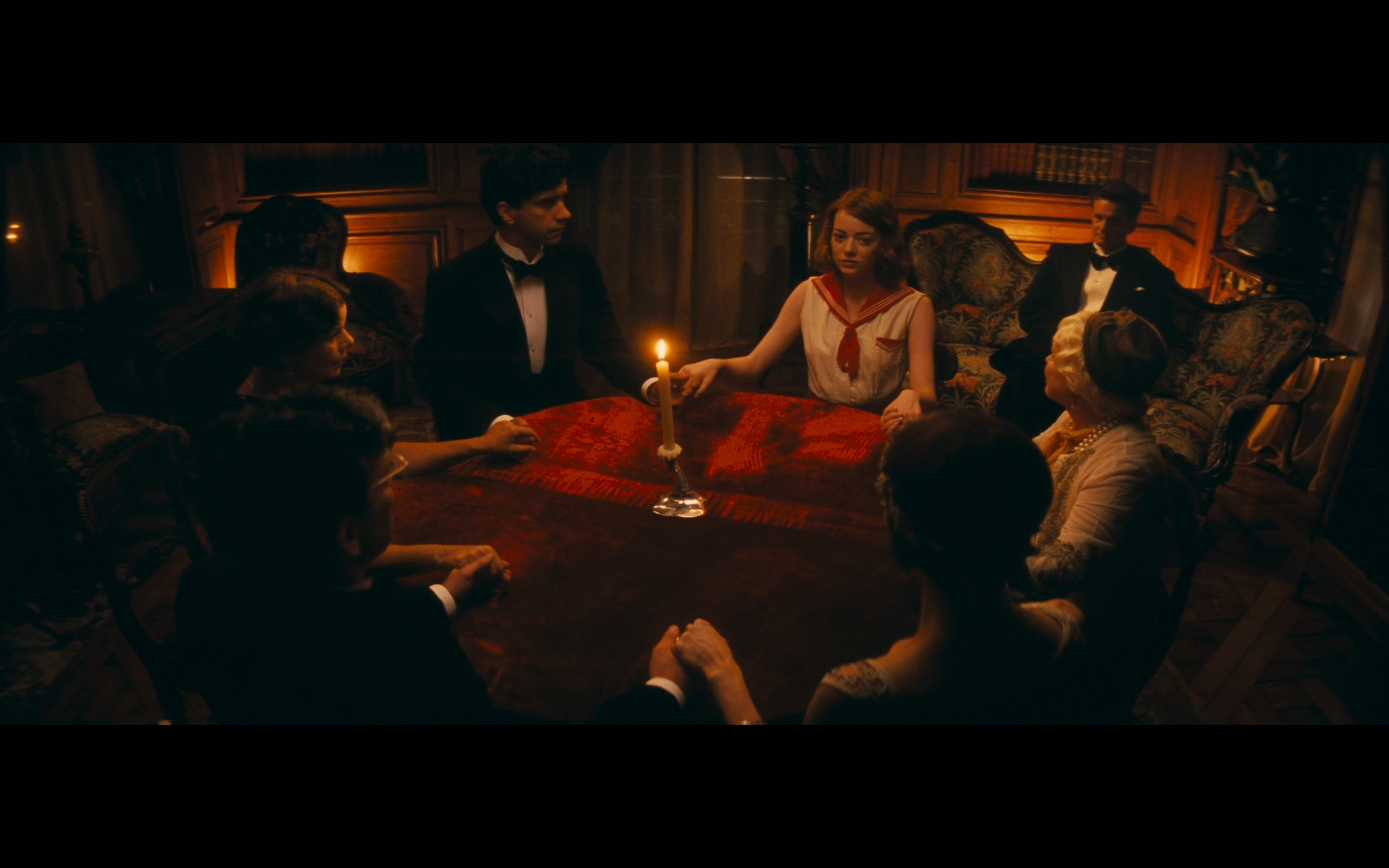 Medium
http://e-r-h.tumblr.com/post/99357449032/interview...
The importance that the medium plays in shaping the actual message
Lloyd, A List Apart: "To properly design for a medium, you need to understand it. I like to think of the web as a kind of material, with unique characteristics we can take advantage of, and limits it can reach before it breaks."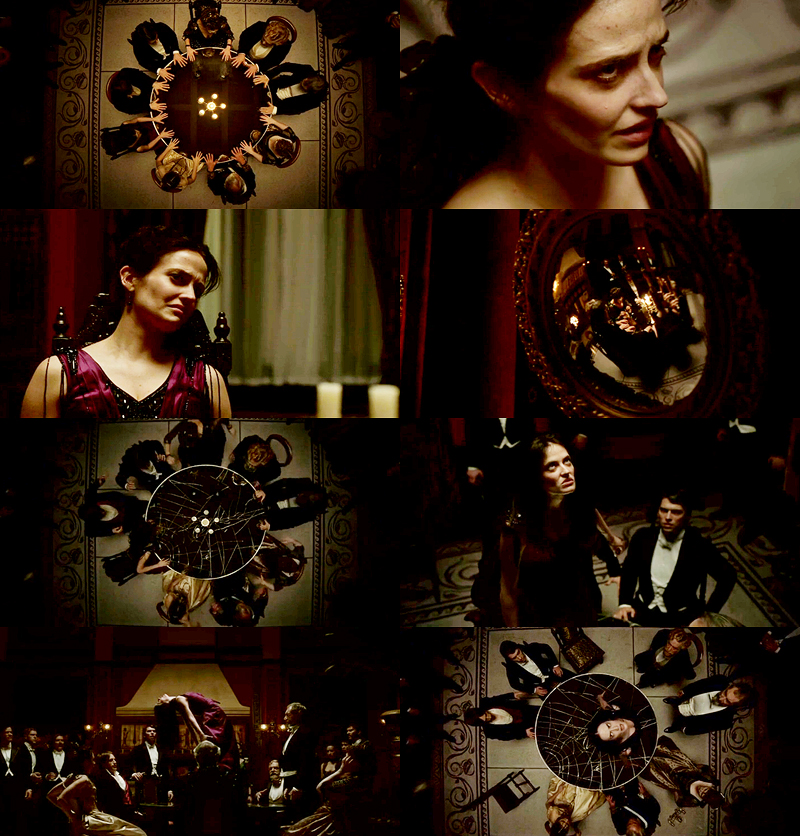 https://medium.com/: "social journalism"
https://en.wikipedia.org/wiki/Social_journalism